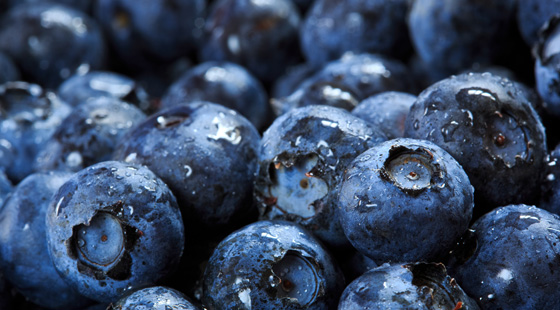 Food Safety Support
The professionals at CAS Pack have years of experience with packing lines and packing facilities. Our expertise can help you be more efficient.
---
"Good Boxes. Good Service. Good People.
You order boxes and they're here, no questions asked.
The service is there. Prices are in line with everyone else.
They always have product in hand."
Packing Lines and Packing Facilities
CAS Pack understands that packing operations are as diverse as the products they package. There is no one-size-fits-all solution to keeping every operation clean and safe.
As a value-added service to our clients, we can review packing lines or packing facilities to assess individual needs and make recommendations based upon the type of product being packaged.
"They thrive for the very best in what they do."
Ensuring a Clean, Compliant Operation
Many surfaces that had to be scrubbed by hand in the past can now by sanitized quickly and easily with specialized cleansers and applicators.
CAS Pack's selection of cleaning and sanitation products, along with our expert advice on how to utilize them, can save your operation time and reduce labor costs, while ensuring compliance with FDA regulations.