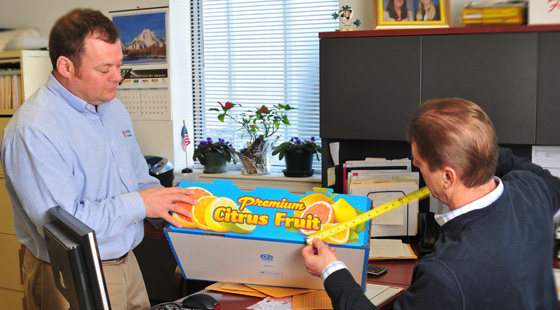 Design Services
Want your product to have more visual appeal? The CAS Pack design team will work with you to select the right packaging for the job and then add custom graphics for a professional appearance.
---
"It's not about the right box, it's about the right package."
Our Design Process
At CAS Pack, our design process begins with selection of the best packaging for your product. Package size, strength, and durability are all factors that affect package selection. Keeping your product safe is as important as making it look good.
After package selection, our design team will work with you to add custom graphics. CAS Pack designers will provide a proof for your approval, make any necessary revisions, and then arrange for your graphics to be printed on your packaging.
"Integrity, when they say they're going to do something,
they do. They thrive for the very best in what they do,
service and packaging."
The Importance of Package Design
Whether your product will be displayed in a market or at a construction site, quality packaging and custom branding will attract the attention of consumers. Packaging that looks good creates a positive first impression.
Today's consumers are brand-conscious. Consistent branding on your packaging allows consumers to recognize your product and distinguishes it from the competition.